With the 2018 farm bill approved by Congress and awaiting presidential approval, hemp has been in the news a lot lately. Recently, Growers Network explored the difference between Cannabis and hemp and discussed many of the different products that can be manufactured from hemp, and today we're going to dig deeper and determine just what, if anything, is different between a couple commonly confused hemp products: hemp oil and CBD oil.
A beautiful field of hemp
---
Editor's Note: Want to know even more about CBD? Check out TruPotency, the only online retailer that 3rd party tests every product they sell!
---
What is Hemp Oil?
Hemp oil (or hemp seed oil) is obtained by cold pressing hemp seeds to extract the energy rich oil from the seeds. Hemp seed oil is used in cooking and as a dietary supplement. It's high in calories and protein, and contains a number of important nutrients such as omega-3 fatty acids and vitamin E. Additionally, the cosmetic industry touts the oil's anti-aging qualities. Hemp oil contains little to no THC and though it contains some amount of CBD, it is typically diluted compared to CBD oil.
---
What is CBD Oil?
Like hemp oil, CBD oil is extracted from hemp, but from the whole plant, not from the seeds, and unlike hemp seed oil, CBD oil expressly contains - wait for it - medicinal CBD! If you've read any of our articles on the health advantages of Cannabis, you know that the cannabinoid CBD won't get you "high" like THC will, but it has a number of medicinal uses from treating severe seizure disorders to reducing anxiety. It's likely that with hemp becoming legal, we're going to see a lot more rigorous study of this cannabinoid and its health benefits.
---
What's the Difference Between Hemp Oil and CBD Oil?
As you may have already guessed, the main difference between the two oils is their cannabinoid content. Hemp oil is primarily a nutritious dietary supplement, whereas CBD oil is a health option intended to treat the symptoms of a variety of ailments. CBD oil has a much higher concentration of the cannabinoid CBD than hemp oil does.
---
So there you have it. If you want a (mostly) cannabinoid free dietary supplement loaded with energy, hemp oil is the way to go. If you're more interested in the many reported health benefits of cannabinoids, CBD oil is what you want. No matter what you're looking for, however, it's worth mentioning that CBD and other hemp products are poised to become one of the hottest cannabis products on the market, and with the very real prospect of hemp legalization through the 2018 farm bill, investors hungry for that new Tilray are taking notice, with more and more companies preparing to enter or expand in this burgeoning market.
Thoughts? Comments? Answer the survey below and let us know what you think. Better yet, join our forum and start a conversation. See you there!
---
Editor's Note: Want to know even more about CBD? You can find articles on GrowersNetwork focused on…
and CBD for Cats
You can also check out TruPotency, the only online retailer that 3rd party tests every product they sell!
---
---
---

Do you want to receive the next Grower's Spotlight as soon as it's available? Sign up below!
---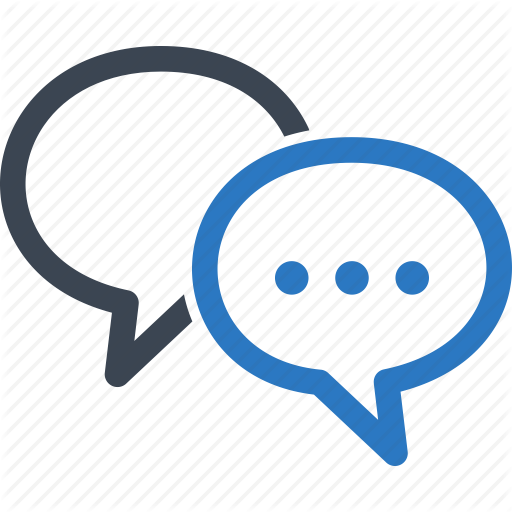 Do you have any questions or comments?
---
About the Author
Chris DeWildt is a graduate of Grand Valley State University and Western Kentucky University. He worked in education and publishing for ten years before joining the team at Growers Network.
---