In this article, Growers Network explores the evidence supporting medical Cannabis for several conditions.
Is there any evidence?
As of today there are 37 states in the US that permit some kind of medical Cannabis (not including states with legalized recreational use). While Cannabis is recommended for a variety of conditions, some people wonder if there's any real evidence that it's truly effective. We here at Growers Network say yes. Don't believe us? Here comes the science!
---
In 2017, The National Academy of Sciences, Engineering, and Medicine published their review of numerous medical Cannabis studies in order to determine how effective Cannabis actually was in treating certain conditions. While some of the results were inconclusive, there is compelling evidence from multiple sources to support use of Cannabis for the following conditions, including:
Chronic Pain
Lennox-Gastaut Syndrome (a particularly severe form of epilepsy)
Chemotherapy-induced nausea and vomiting
Let's take a closer look.
---
Cannabis
for Chronic Pain
Chronic pain often interferes with a patient's everyday life. Though opioids are often prescribed, they can be dangerous and addictive, and over-the-counter medicines don't always provide adequate relief. However, there is evidence that Cannabis offers real relief from chronic pain without the shortcomings of opioids and OTCs.
The Academy of Science's claim that Cannabis is an effective treatment for chronic pain is supported by "substantial evidence" from well-controlled clinical trials. This is wonderful news for the 100,000,000 Americans suffering from chronic pain. As a bonus, the study also suggests that Cannabis therapy for chronic pain can result in a drop in opioid use, with one cited study reporting a 60% reduction in opioid use among patients when Cannabis was made available.
---
Lennox-Gastaut Syndrome
For patients with Lennox-Gastaut Syndrome (a severe form of epilepsy) the Academy of Sciences review confirmed that Cannabis therapy was shown to "significantly reduce the number of dangerous seizures…" Additionally, a 2018 paper appearing in the New England Journal of Medicine states that patients who were given Cannabis experienced nearly a 42% reduction in the number of severe seizures when compared to patients given a placebo. The success is attributed to CBD, a naturally occurring molecule in Cannabis that is of continued interest to researchers investigating the efficacy of Cannabis therapy.
---
Tourette Syndrome
"Tics" are involuntary movements and vocalizations, and they are the major physical symptom exhibited in people with Tourette Syndrome. The Academy of Science study concluded there is evidence that Cannabis can relieve symptoms in people suffering from the symptoms of Tourette's. In addition to the review study, three separate studies also reported a reduction in the number and severity of tics. So Cannabis clearly helps, but it's unclear if Cannabis therapy reduced tics by affecting a particular physiological mechanism, or if the reduction is the result of Cannabis use reducing patient anxiety. Either way, the results are great news for Tourette's patients.
---
Chemotherapy-Induced Nausea and Vomiting
The unfortunate truth about chemotherapy is that it can often make the patient feel worse than they did prior to treatment. Fortunately, there is "conclusive evidence" that Cannabis is an effective treatment for nausea and vomiting associated with chemotherapy. The Cannabis derived medications Nabilone and Dronabinol have been used in cancer patients for the past thirty years and both were found to be more effective than a placebo. This is wonderful for cancer patients suffering from these symptoms.
---
The Future?
Cannabis is clearly a viable treatment option for a variety of conditions. The extent to which it can help other conditions is less clear, mainly due to a relatively limited number of studies. However, as medical Cannabis gains traction in the US and elsewhere, additional study should continue to shed light on its benefits and limitations. While it's not quite time to celebrate all of claims associated with medical Cannabis, a dose optimism is just what the doctor ordered.
---
---

Do you want to receive the next Grower's Spotlight as soon as it's available? Sign up below!
---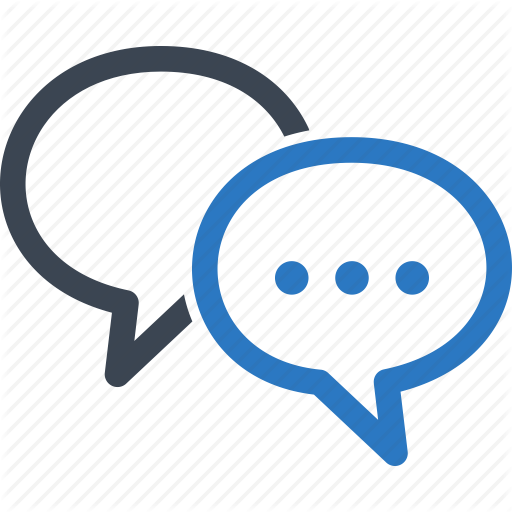 Do you have any questions or comments?
---
About the Author
Chris DeWildt is a graduate of Grand Valley State University and Western Kentucky University. He worked in education and publishing for ten years before joining the team at Growers Network. In addition to editing the GN blog, Chris also works on the Canna Cribs series.
---