In this article, we talk about a few CBD Oil products you may not have heard of. It's not all tinctures!
The following is an article produced by a contributing author. Growers Network does not endorse nor evaluate the claims of our contributors, nor do they influence our editorial process. We thank our contributors for their time and effort so we can continue our exclusive Growers Spotlight service.
---
Types of CBD Oil Products
Do you want to take care of your mind and body in a healthy, natural way? Are you interested in a healthier lifestyle? If so, be sure to discover the possibilities of CBD and hemp oil!
You'll jump for joy too with these CBD & Hemp Oil products!
---
Hemp Oil Transdermal Patches you'll love
The unique characteristic of transdermals is that they enter your body by penetrating the skin with some of the highest CBD bioavailability. Transdermals can start working within 20-60 minutes and gradually release over 24 hours. Since these come pre-measured it makes them discreet, travel-friendly, and as easy to use as unwrapping and sticking it to your skin.
---
The Good Patch transdermal CBD patches -

Get it here

!
---
Roll On with CBD for skin relief + aromatherapy
The metal ball roll-on applicator makes these body oil easy-to-use and convenient to take with you in a purse or a pocket. The body oils from RE Botanicals is USDA certified organic and made from full-spectrum organic hemp and USDA certified organic MCT oil. Their Roll ons have a variety of essential oils and extracts, like mandarin turmeric, lavendar, ginger, lime, peppermint and more.
---
RE Botanicals USDA organic certified roll ons -

Get it here

!
---
GUMMIES!!!
These tasty treat are a favorite. A fun and flavorful way to take CBD, TruPotency's selection of CBD gummies and edibles are designed to address a variety of conditions, from relieving soreness after a long day at work, to reducing stress and helping to attain better sleep. They not only taste great and assimilate gently into the body, but the effects can last for hours. The natural process of digestion provides a gradual onset between 30-60 minutes, and slowly delivers a low concentration of CBD into the bloodstream that can have peak effectiveness for 4-6 hours. Using CBD gummies on a full stomach may help increase the absorption of CBD
---
Check out the best CBD gummies online -

Get it here

!
---
Cream for sore and rough feet
Treat your feet to the cooling comfort of the CBDForLife refreshing foot cream. The sole-soothing formula blends phytonutrient-rich CBD with nourishing essential oils to help soothe discomfort from spending too much time on your toes. This CBD foot cream is designed to help relieve soreness and irritation after too much time spent on your feet. Whether it is uncomfortable heels, heavy work boots, or a long run, this foot cream can help alleviate the punishment your feet are put though. Along with CBD this cream also has peppermint and apricot oils with arnica extract to aid in relief.
---
CBD For Life foot rub -

Get it Here

!
---
CBD treats for pets
Like you, your pet feels aches and soreness and can experience stress. Luckily, animals and humans have similar endocannabinoid systems so your pet can receive the same health benefits that you do, using CBD for pets. With a selection of CBD for dogs, cats, and other pets, many are designed to settle nerves and make your pets relaxed, feeling good, and cuddle-ready.
---
Find pet treats and tinctures -

Get it here

!
---
CBD capsules, pill, and tablets
Convenient and portable, CBD capsules and pills allow you the freedom to take anywhere and with precision. If you already have an established regimen of supplements, they blend well with your daily routine, inconspicuous at home, at the office, and even in public. We carry a variety of form factors, not only CBD capsules and pills but also tablets and soft gels, packaged in blister packs, resealable zipper bags, or pill bottles with child-resistant caps, perfect for on-the-go or your medicine cabinet.
---
There are a variety of pill and capsule formualtions - Get it here!
---
---
Editor's Note: Want to know even more about CBD? You can find articles on GrowersNetwork focused on…
and CBD for Cats
You can also check out TruPotency, the only online retailer that 3rd party tests every product they sell!
---
---
---
---

Do you want to receive the next Grower's Spotlight as soon as it's available? Sign up below!
---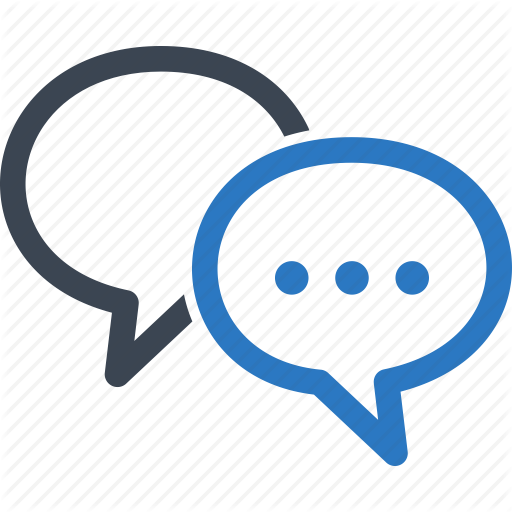 Do you have any questions or comments?
---
About the Author
Jessica K has been closely studying the cannabis industry trends from quite some time. Intrigued by the booming growth of this sector, she takes an interest in penning down her views providing quality insight on current marijuana trends, particularly medical cannabis.
---