In this article, Growers Network discusses the dangers associated with lighting a grow operation and how you can avoid them. We also talk to the founders of Flying Dutchman Cannabis for an inside look at keeping grow employees safe from all dangerous wavelengths.
Hello and welcome back. If you've been reading our blog you know we recently spoke with Ian Caine Wilson about his experience in the cannabis industry, his fight against melanoma, and his thoughts on protective equipment. We continue today with that theme of protection with some information on light safety and a quick conversation with the founders of of Flying Dutchman Cannabis about how his facility in an industry leader in employee safety.
First we need to talk about light. A common misconception with regard to light safety is that if you're protected from ultra-violet (UV) radiation, you're fully protected against the light's damaging effects to your body. Again, this is a misconception. The fact is that damage and injury can occur from wavelengths outside of the UV spectrum, namely the visible spectrum, and infrared radiation (IR). Protection from harmful light is paramount in the cannabis industry as skin cancer continues to be diagnosed at a higher rate than all other types of cancer combined. While we have yet to see the full effects of grow lights on the bodies of cannabis growers, we know that there's a risk to exposure. That said, professional grow owners and their employees need to be informed and protected from their grow lights. But how? One solution is making sure you are using high quality skin protection, which Flying Dutchman knows all about and they were good enough to let us in on how they protect their employees from the damaging effects of all of those lights.
Learn more about the effects of the various wavelength of light and the hazard they present indoor, outdoor, and greenhouse growers here with this handy infographic.
---
Thank you for taking the time to speak with us. Can you tell us a bit about your background and how did got involved with Cannabis?
Our background is in Business Development, Engineering and logistics. We got involved with cannabis about seven years in our home country, The Netherlands, where we started off as hobby growers.
---
Why is protection against light so important for the cannabis grower?
It's our working place, we are their almost every day for hours, and we take our health serious.
---
Why do you think so many people don't think about protecting themselves from their grow lights?
Awareness as well as being focused on your own end results as a grower, which is a perfect flower.
---
You use RayWear products, what made you start using them?
We got in touch with Daniel about a year ago and we liked his goal to make growing more safe as well as the high quality product he showed us.
---
Melanoma is a real consideration for growers no matter what kind of light they use, do you think we'll see more of a premium put on skin protection as more people begin growing cannabis?
That might be, depending on personal preferences. For us it has a multi function; it is clean, safe and a professional company appearance as we can brand it with our own company logo. I would recommend RayWear to not to just focus on safety, but on these matters as well.
---
Do you and your employees feel safer when you're protected with RayWear products?
Yes we do, although we do not see or feel direct results of course, but it's best to be proactive with regard to safety and that's what RayWear allows us to be.
---
Do your employees value your focus on safety?
Yes. Who doesn't value a focus on safety right? Our employees definitely appreciate ours and the fact that we have them wear protective gear. And the great thing is doesn't just protect from harmful light, but the fabric is also anti-bacterial so it helps protect our cannabis too.
---
Ha! Yes! I think most of us do value a focus on safety. Why should growers be concerned with safety at all? Do you consider your use of RayWear products part of your company's safety culture?
Yes I do, and a grower should be concerned as they are under these lights for multiple hours a day, often for 5 to 6 days a week. There's definitely a danger to this kind of exposure if you're not protected.
---
If someone asked you if they should consider RayWear for themselves or their employees, what would you tell them?
Definitely a recommendation. It is a small, one-time investment, but it's very high-end and sustainable product. On top of that, great customer service.
---
Growers Network would like to thank Flying Dutchman Cannabis for taking the time to answer our questions about safety in their operation. What do you think growers? Are you implementing protection in your operation? Do you need to? If the answer is yes, you can visit RayWear here and checkout all protective apparel and accessories they have to offer.
---
---
---

Do you want to receive the next Grower's Spotlight as soon as it's available? Sign up below!
---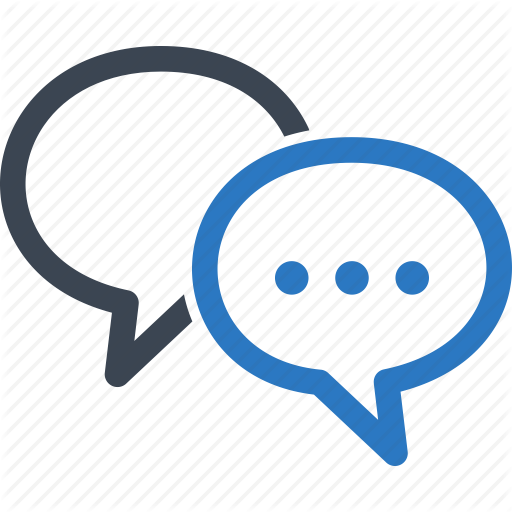 Do you have any questions or comments?
---
About the Author
Chris DeWildt is a graduate of Grand Valley State University and Western Kentucky University. He worked in education and publishing for ten years before joining the team at Growers Network. In addition to editing the GN blog, Chris also works on the Canna Cribs series.
---