---
Leonardo Davinci is considered one of the greatest minds in history. From art to science to his inventions, Davinci is recognized around the world a superb talent who was able to capture both beauty and science into his work. But could these be coupled for developing a product for cannabis oil and flower?
Davinci Vaporizers seem to be created with this philosophy in mind, providing a well-designed, sound product, while presenting something that's more like a work of art, built for both beauty and usability.

Check out some our favorite Davinci vaporizers below and remember to check out our FAQs at the end of the article if you have more questions about vaping!
---
Quick Look at Our Favorite Vaporizers from Divinci
Favorite Compact Vaporizer: DaVinci MIQRO + Bundle


Favorite Vaporizer Bundle: Ascent Vaporizer Bundle


Favorite Vaporizer for Active Lifestyle: DaVinci Classic


Favorite Overall: IQ Vaporizer From DaVinci
---

The DAVINCI MIQRO is a loose leaf vaporizer is ideal for the micro-doser or light user. This beautiful device comes with a varitey of FREE accessories:
USB Charging Cable
Accessory Kit
Extended Mouthpiece
MIQRO Glove
Grinder Coin
Carry Can XL
Extra 18350 Battery
Carrying Case
---

The Ascent Vaporizer combines style and purity with its 100% all-glass pathway. You'll also love the glass coated ceramic bowl.
Great for vaping flower or oil, the Ascent boats a long battery life (3 hrs) and a precision temperature control that allows you to tailor your vaping experience. This vaporizer is ideal for experienced users and newbies alike.
Comes with the following FREE accessories:
Wall Charger
Glass Stems
Glass Oil Jars
Metal Pick
Carrying Satchel
---

You can't go wrong with a classic. The Davinci Classic is built for people on the go. The Divinci classic features the same feature rich platform you expect from Divinci with the added bonus of a rugged design perfect for whatever adventure you've got planned. Also includes a built-in storage compartment, and is made for loose-leaf and oil.
The Divinci classic comes with the following FREE accessories:
Wall Charger
2 stainless steel Oil Jars
Internal Brush
Replacement Screens
---

Last but certainly not least is the Davinci IQ. I recently ordered one for myself and can't wait to use it. This sleekly designed vaporizer was made with user experience in mind and promises a pure, precise experience thanks to the all zirconia ceramic airpath and Davinici's own Smart PathTM temperature setting.
The coolest thing about the IQ is its Bluetooth integration which allows you to track your usage and track other useful metrics to tailor your vape experience to your own preferences.
The Davinci IQ comes with the following FREE acccessories:
USB Charging Cable
Alcohol Wipes
Keychain Multi-Tool
10mm Adapter
Carry Can
Flavor Chamber
---
Thanks for checking out our article on Davinci Vaporizers. Have questions? Make sure to check out the PAQs below or send us a message!
---
Vape FAQ
What is vaping?

Vaping in the inhalation of vapor from concentrated oils or plant material. Vaping oils can help a user avoid some of the harmful chemicals found in tobacco and cannabis combustion.

How to vape Cannabis?

There are a variety of methods from those mentioned above, to larger vape units. Depending on the product, vaporizers can be used for oils, flower, and even wax.

What's the THC percentage in a vape concentrate?

This depends on the oil or other concentrate you purchase, but you can expect concentrates to contain from 40-80% THC, much higher than even top shelf flower.

Is vaping cannabis safe?

The jury is still out on this. We do know that vaping concentrates DOES allow the user to enjoy cannabis without the harmful chemicals associated with combustion reactions.

However, there is still more research to be done on the long term effects of vaping. In early 2020 the news cycle was full of stories about an influx of lung conditions and deaths associated with vaping. The vape concentrates in question were found to be black market concentrates from China containing Vitamin E acetate – this fact got less attention than the actual "vape scare." Concentrates sold legally will be tested for quality and should not contain any known harmful substances.

---
---
---

Do you want to receive the next Grower's Spotlight as soon as it's available? Sign up below!
---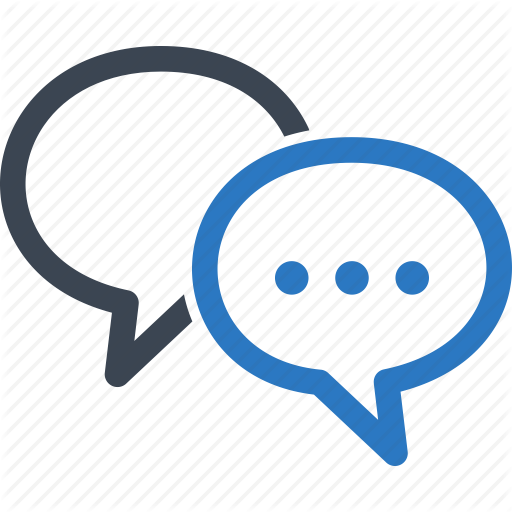 Do you have any questions or comments?
---
About the Author
---