---
Hello cannabis growers! My friends at MSNL just emailed me to tell me about two awesomely popular feminized seed strains: Bruce Banner #3 and Wedding Cake! Obviously you're here to learn a bit about these strains so let's get started!
Note: Want to grow your own cannabis but have no idea where to start? Check out our free courses at Growers Network University!
---
What are feminized Cannabis seeds?
Feminized cannabis seeds are obtained from plants that have been treated with colloidal silver or silver thiosulfate. This process forces the germinating seed to develop as a female, which is good for growers.
Are there advantages to feminized seeds?
Absolutely! If you remember your basic biology, sexually reproducing organisms need a viable male and female to produce offspring. Among untreated seeds, you'd expect the male to female ratio to be 1:1 and that is certainly the case with regular cannabis seeds. So if you're a grower looking just to grow bud, feminized seeds, while a little pricier, are a way to guarantee your crop is all female*. Why do you want females? Because unfertilized females produce the best quality buds! Feminized seeds take the guess work out of the number of seeds you need to germinate, and you won't have to worry about males pollinating your ladies, which will significantly decrease the quality and yield of your harvest. And now for the lowdown on a couple newly available feminized cannabis seed strains!
*Make sure you still monitor and sex your plants when they are mature enough. 99% of the time you'll have all females, but occasionally a rogue male can slip through.
---
Bruce Banner, as you may know, is the chilled-out alter ego of The Incredible Hulk. Both Euphoric and uplifting, this is a powerful strain that can get those creative juices flowing. Bruce Banner is a sativa dominant strain with THC levels reaching 25%+ and you can expect a strong head high coupled with a body buzz that will make you wonder how The Hulk ever got so angry in the first place. Classic sativa flavor and smell of diesel with undertones of sweetness. Bruce Banner #3 feminized seeds have a flowering time of 8-10 weeks, and will yield a harvest of about 550g/m2 which is definitely a plus.
---
Wedding cake (aka Birthday Cake or Pink Cookies) is a modern classic. A cross of Girl Scout Cookies and Cherry Pie provide a rich flavor experience. The smoke is smooth and the scent has notes of vanilla coupled with earthy undertones. This is another strong strain with THC levels reaching 25%. Wedding Cake is indica dominant but still carries a strong head high typically associated with sativas. This strain isn't done yet! Wedding Cake is a powerful medical strain with THC content up to 25% making it great for pain relief and relaxation. And although Indica dominant, the high begins more balanced and uplifting, before easing you into a relaxing full body buzz. Wedding Cake will flower in 8-10 weeks and is very robust against pests and diseases, thanks to its Indica lineage. It's shape and height are also commonly more like an Indica, with height in the medium range of 80-150cm. However, some phenotypes have been known to stretch and grow like a Sativa strain. Yields are fairly large with the average plant bringing in 450g/m2. But with some experience or an outdoor grow you can expect up to 500g/m2-600g/m2 from the Wedding Cake.
---

What did you think? You ready to grow these cannabis strains? Let us know in the short survey below or better yet, click one of the "Join Now" buttons on this page and become a member of our forum. See you there!
---
---
---

Do you want to receive the next Grower's Spotlight as soon as it's available? Sign up below!
---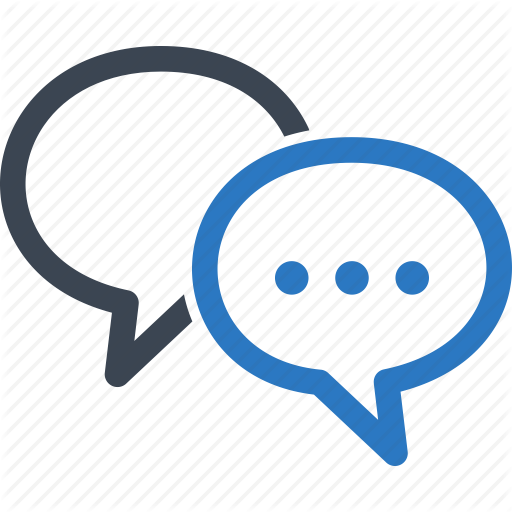 Do you have any questions or comments?
---
About the Author
Chris DeWildt is a graduate of Grand Valley State University and Western Kentucky University. He worked in education and publishing for ten years before joining the team at Growers Network. In addition to editing the GN blog, Chris also works on the Canna Cribs series.
---