Cannabis is one of those things that invites a lot of jokes, even dating back to its early days, where the word "hashish" means "grass" in Arabic. Here we explore the world of weed-related puns and see what's clever, what's common, and what's funny.
The following is an article produced by a contributing author. Growers Network does not endorse nor evaluate the claims of our contributors, nor do they influence our editorial process. We thank our contributors for their time and effort so we can continue our exclusive Growers Spotlight service.
---
Cannabis Puns
---
It seems like one cannot do anything related to cannabis without at least hearing one or two puns or innuendos about it. Here at Growers Network, things are no different. During our traverses throughout the internet, we have come across a surprising number of puns (which we kept a record of!) and wanted to rank them by their quality. Stay tuned to the end for suggestions on how to make your own cannabis puns.
---
Do you want to learn how to grow cannabis? Check out Growers Network University!

---
The Good
I call these the "good" puns because they're clever and they don't make you grown groan. The pun and/or the name is memorable, and you just can't help but smile when you read these. So, without further ado, here's some of the more clever ones I've seen:
Bud Naked
High Times
Buy the Ounce
Herb N' Sprawl
Pharm to Table
Stoned Age
Starbuds
Give and Toke
Eugreen, Oregon
Royal Highness
Infusiasm
Canndy
To Be Blunt
Sinsemedia
Meowy Jane

---
The Bad
I describe these puns as bad, not because they're not clever or not interesting in their own right, but because they either make you groan or don't get any reaction at all due to how common or specific they are. Frequent flyers include derivations upon "Mary Jane" or marijuana.
Releaf
"The Healing Center" (THC)
You can't spell healthcare without "THC"
Mary Jane
Mariajuana
Lazy Daze
High Stakes
High Noon
Zkittlez - Taste the Ztrainz bro
BHOgart
Terp. N. Tine.
Sons of Agronomy
Breaking the Grass Ceiling
Blunted Society
Headmaster
DUber
Agency for Higher
"Cult of Asian"

---
The Funny
These puns go beyond the simple "aha! That's clever!" straight into laughing. Whoever came up with these may or may not have had THC in their system when they came up with them, but they were good with words.
Jack Pot
Breaking Bud
Knights Hemplar
Best Buds
Fweedom
Hippocratic Growth
Citi Dank
Good Titrations
Dank Dynasty
Flower to the People
SupHerbs
The Legion of Bloom
The Reefinery
Budding Industry
Growth Industry
Profits Higher Than Ever
Deep Roots
Delving Into The Weeds
Joint Effort
High Heals
Danksgiving
Mary had a little gram, her Trich's were white as snow
"Happy St. Fatty's Day -- I won't be wearing green, but I will be smoking it."

---
Making Your Own
There's a lot of potential jokes and puns to be made about cannabis. Most of these words fall into specific categories, so here's a table of potential words you can use to make your own puns:
| | | | | | | | |
| --- | --- | --- | --- | --- | --- | --- | --- |
| Whole Plant | Plant Parts | Effects | Nicknames | Extracts | Processes | Chemicals | End Products |
| Sativa | Buds | Stoned | Weed | Hash | Farming | THC | Joint |
| Indica | Flower | High | Mary Jane | Dab | Infusion | Terpenes | Blunt |
| Cannabis | Roots | Healing | Herb | Titrations | Extraction | CBD | Vape |
| Hemp | Stems | | Reefer | Wax | Agronomy | Cannabinoids | Edible |
| | Leaves | | Pot | Shatter | Growth | | Gram |
| | Trichomes | | Dank | Resin/Rosin | Flowering | | Ounce |
---
In Conclusion
I'm a writer, which must mean I have some kind of genetic predisposition towards finding puns humerus humorous. That said, this list is by no means complete, and is also completely subjective. What did you think I got wrong? Did I miscategorize anything? Are there any puns you'd like to see on the list? Let us know in the comments, or become our buds by joining Growers Network!
---
---

Do you want to receive the next Grower's Spotlight as soon as it's available? Sign up below!
---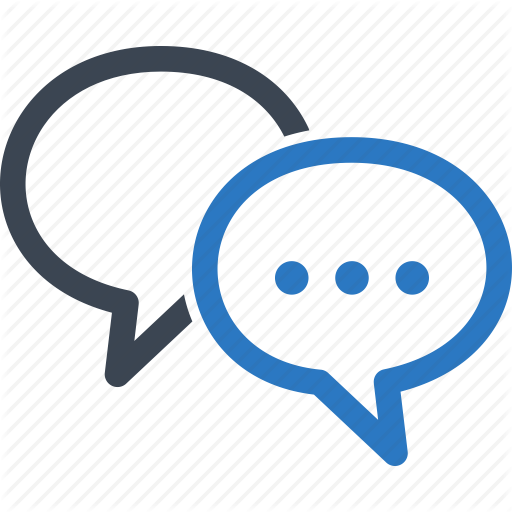 Do you have any questions or comments?
---
About the Author
Hunter Wilson is a community builder with Growers Network. He graduated from the University of Arizona in 2011 with a Masters in Teaching and in 2007 with a Bachelors in Biology.
---