FlexMOD Solutions highlights zoning and safety concerns surrounding prebuilt extraction labs, and offers a solution of their own.
The following is an article produced by a contributing author. Growers Network does not endorse nor evaluate the claims of our contributors, nor do they influence our editorial process. We thank our contributors for their time and effort so we can continue our exclusive Growers Spotlight service.
Are you about to buy your extraction lab twice? If you're considering a pre-manufactured extraction lab, it might not come with all the equipment you need. Even worse, it might not pass inspection in your jurisdiction!
Most buyers assume a pre-manufactured extraction lab will have everything they need to pass inspection. And why wouldn't they? After all, pre-designed units should ensure a safe, compliant workspace. They should, but not all do. Sometimes the issues can be remedied. Sometimes the customer has to start over and purchase another unit or extra equipment.
Here's where many prebuilt extract labs fail:
---
Problem 1: Ventilation
The 2018 NFPA Fire Code made important changes to limit gas concentrations in the workspace. The old method of ventilation was based on exhaust rate per square foot. Even if a lab meets the old requirements, explosive gas levels could triple what is allowed by the new standards.That means pre-manufactured labs based simply on exhaust rate ventilation may fail inspection!
Many prebuilt labs also do not include their own HVAC units, nor do they have computer monitoring of explosive gas levels.
Problem 2: Fire-Rated Walls
Not all walls are created equal—or rated the same. Competing units use 18-gauge steel walls that do not have a "one-hour burntime" rating. One-Hour Burn Time refers to the time it takes for fire to penetrate a wall. A one hour fire rated wall is essentially two courses of 5/8 thick drywall. Most municipalities (fire departments) will require this as a minimum for volatile solvent and ethanol extraction areas. If the solvent you keep on-site exceeds allowable tolerance (300lbs) or if you've got issues with zoning, you will be required to meet H Occupancy requirements (2 or 3 hour fire rated walls, etc)
Depending on your jurisdiction, hydrocarbon extraction labs will likely need to be one-hour rated. That means you'll need to finance additional walls to encase your prebuilt lab. And, because many prebuilt lab walls aren't properly rated, you'll need to position your "Brand-X" lab several feet away from your facility walls or other equipment.
Problem 3: Assembly and Mobility
If your pre-fabricated extraction lab needs onsite assembly, you'll need to pay for a third-party contractor.
Additionally, because most pre-fabricated labs need on-site assembly, they need more building inspections. Expect to coordinate with your local inspector for additional structural and mechanical approvals.
---
Solutions
At FlexMOD Solutions, we receive inquiries from customers whose "Brand-X" labs failed inspection. We've taken the time and looked at compliance in almost every state, and come up with a prebuilt extraction laboratory solution that should meet compliance standards everywhere. If you'd like to learn more, please don't hesitate to contact us at [email protected] or 1.800.869.9798.
---
---

Do you want to receive the next Grower's Spotlight as soon as it's available? Sign up below!
---
---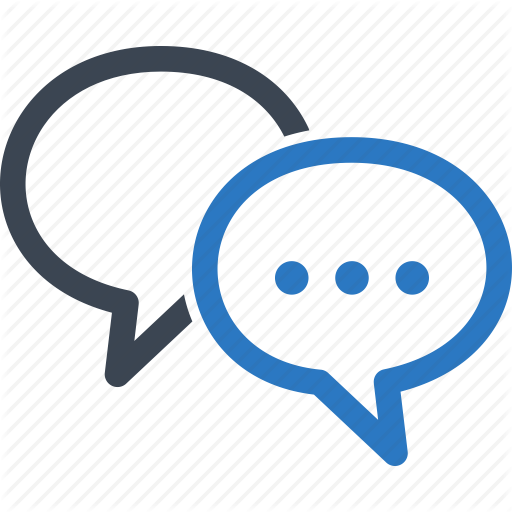 Do you have any questions or comments?
---
About the Author
The FlexMOD team understands what it takes to design & build world-class cultivation facilities. FlexMOD clients benefit from our industry expertise, comprehensive research, streamlined process and buying power.
---