James Rieger of Tannenbaum Helpern Syracuse & Hirschtritt LLP goes over the recent legislation by Senators Gardner and Warren.
The following is an article produced by a contributing author. Growers Network does not endorse nor evaluate the claims of our contributors, nor do they influence our editorial process. We thank our contributors for their time and effort so we can continue our exclusive Growers Spotlight service.
On June 7th, 2018 bipartisan legislation was introduced in both houses of Congress that would effectively hand the right to regulate the manufacture, production, possession, distribution, dispensation, administration, or delivery of cannabis to the 50 U.S. States and its territories and federally recognized tribes1. If such legislation is ultimately enacted and signed into law by President Trump,2 those business that "touch the plant" in States with permitted adult use or medical marijuana regimes could operate free of fear from Federal prosecution. Additionally, banks and other financial participants (like credit card processing networks) could, for the first time, accept deposits, move money and process transactions related to cannabis. Likewise, the floodgates will presumably open to public and private investment funds and other institutional investors who have found the explosively growing industry too fraught with potential peril. Could the first U.S. IPO of a business that touches the plant3 be far behind?
Despite a majority of the States having enacted (or are in the process of enacting) full adult-use or medical marijuana programs, cannabis is a Schedule I4 (the most restrictive designation) drug on the Controlled Substances Act ("CSA") alongside hardcore, addictive drugs. Even opiates which have been in the headlines so much lately are on the less-highly-regulated Schedule II to the CSA because they have an accepted medical use and the U.S. Food and Drug Administration (FDA) has largely blocked medical research involving cannabis. Accordingly, there is a head-on conflict between business practices accepted under many State laws and unqualified criminality under Federal law. The proposed legislation would largely give the regulation of cannabis to the States.
The legislation in the United States Senate, known as the "Strengthening the Tenth Amendment5 Through Entrusting States Act" (or the "STATES Act"), is elegant in its simplicity. The STATES Act is only six pages and basically exempts cannabis from the CSA in states that permit the manufacture, production, possession, distribution, dispensation, administration, or delivery of marijuana on either an adult use or medical marijuana basis. Hence no Federal law is broken in those states. The STATES Act also:
Prohibits the use of employees under 18 in marijuana businesses
Still makes illegal the use/sale of marijuana by those under 21 (except in medical marijuana situations)
Completely deregulates industrial hemp6 from a Federal perspective
Revokes the basis for the forfeiture of property
Specifies that the proceeds from any transaction in compliance with the STATES Act shall not be deemed to be the proceeds of any unlawful transaction.
---
Footnotes
Interestingly, marijuana would continue to be illegal on the Federal level in those States that choose not to enact Marijuana use legislation.
The smart money seems to believe he will sign the legislation if it passes both houses of Congress.
These are common in Canada.
Schedule I drugs have no currently acceptable medical use and a high potential for abuse.
The 10th Amendment of the U.S. Constitution states "the powers not delegated to the United States by the Constitution, nor prohibited by it to the states, are reserved to the states respectively, or to the people."
Hemp is a form of Cannabis that contains less than 0.3% THC (the psychoactive agent in marijuana).
---
---

Do you want to receive the next Grower's Spotlight as soon as it's available? Sign up below!
---
---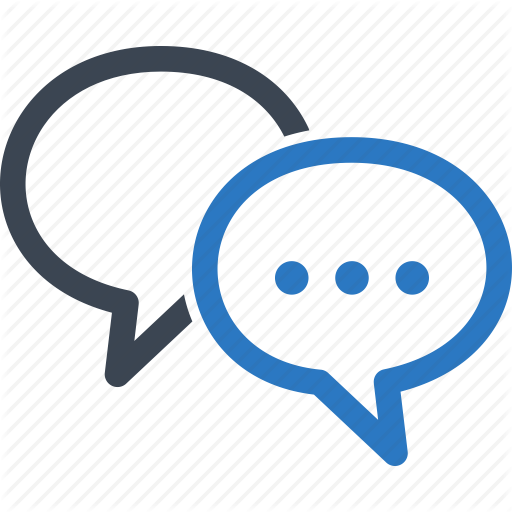 Do you have any questions or comments?
---
About the Author
James Rieger is a corporate law partner at Tannenbaum Helpern Syracuse & Hirschtritt LLP with over 25 years' experience in the practice of corporate law. James has guided his client in their successful acquisition of a controlling interest in a publicly-traded Canadian cannabis company. James represents public and private companies, hedge funds, merchant banks, private equity funds, exchange traded funds, venture capital funds, investment banks, underwriters, and private investors in many types of transactions, including public and private debt and equity offerings, credit facilities, mergers, acquisitions, fund formation, activist investments, restructurings and divestitures of assets and divisions. James counsels companies and funds on their filings under the Securities Exchange Act of 1934 and their participation in tender offers, proxy contests, and other hostile takeover actions. James also handles general corporate matters, including employment agreements, contracts, cannabis related matters, and joint venture agreements.
---