---
Hello! We've been talking a lot about hemp lately, sussing out the differences among its products and explaining the difference between hemp and its "illicit twin" marijuana.
Well today, we continue our exploration of hemp with a little introduction to the top 5 hemp food products available. Read on!
---
1. Hemp Hearts
Hemp hearts are edible hemp seeds. Pre-shelled, these seeds are packed with energy (90 calories per 1.5 tablespoon) and nutrients such as your fatty omega acids and protein.
Hemp hearts can be eaten raw or sprinkled on salads, yogurt, oatmeal, etc to add a nutritious nutty flavor.
---
2. Hemp Milk
How do you milk a hemp plant? Very carefully.
While not "milk" in the traditional sense, hemp milk is similar to almond milk and is obtained by grinding hemp seeds with water. With a strong nutty taste, it may not be for everyone, but it's gluten-free, vegan, and a wonderful option for people with nut allergies or those who are looking for a dairy alternative.
---
3. Hemp Flour
You can even use hemp for baking! Hemp flour is made from hemp seeds and is great for bread, pizza crust, cakes, pastas, and more. You can even add this flour to your protein shake and take advantage of its 12 amino acids.
---
4. Hemp Oil
Hemp oil is a versatile food product that is packed full of omega fatty acids and the amino acids necessary for muscle growth. Edible hemp oil is recommended for use in smoothies, salads, vegetables, and pasta, however, this oil isn't suitable for frying. Additionally, hemp oil has a limited shelf life and should be frozen or refrigerated before opening and once opened, the oil should be used in 8-12 weeks.
---
5. Hemp Burgers
Hemp burgers? While the beef purists out there may turn up their noses at the thought of a burger made from hemp, the more adventurous among us have another alternative to try. Hemp burgers are made primarily from hemp seeds, a mix of healthy greens, whole grains, and coconut oil. Free of corn, gluten, soy, dairy, and eggs, you can enjoy hemp burgers as they are or use them for recipes. Check out the Hilary's product here and be sure to look at the suggested recipes (hemp sushi burger? Why not?!)
---
Honorable Mentions
We can't possibly include every hemp-based food product in a single article, but we should mention the availability of hemp beer, hemp vodka, hemp butter, hemp granola, and even hemp hotdogs! That's hemp-tastic!
---
So there you have it, a few hemp-based foods to consider adding to your diet. What do you think? Have you tried any of these? Which ones sound best? Let us know in the survey below or better yet, join our forum and start a conversation. See you there!
---
---

Do you want to receive the next Grower's Spotlight as soon as it's available? Sign up below!
---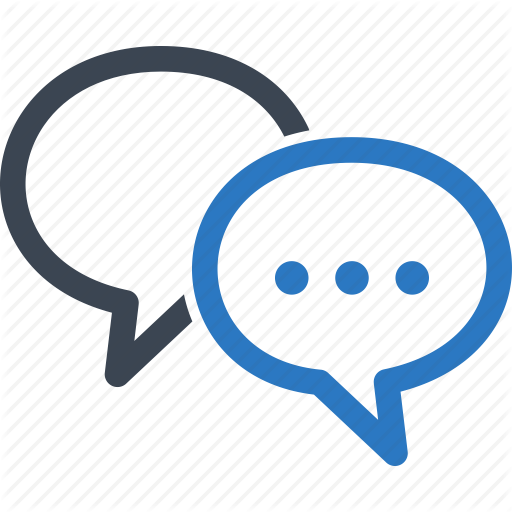 Do you have any questions or comments?
---
About the Author
Chris DeWildt is a graduate of Grand Valley State University and Western Kentucky University. He worked in education and publishing for ten years before joining the team at Growers Network.
---