Michelle Janikian of Rosin Tech explains how tax revenue from the cannabis industry is fueling the next generation.
The following is an article produced by a contributing author. Growers Network does not endorse nor evaluate the claims of our contributors, nor do they influence our editorial process. We thank our contributors for their time and effort so we can continue our exclusive Growers Spotlight service.
---
Disclaimer
This article was originally published on Rosin Tech. Click here to see the original article.
---
Colorado has been leading the charge for legal cannabis since it first legalized adult use in 2012. Now, the state continues leading the way by using its cannabis sales tax revenue to fund higher education for its students.
Nestled in the foothills of the Rocky Mountains, Pueblo County, CO, is breaking the mold. Its new initiative to provide higher education scholarships using tax income from the region's cannabis growers is showing promise. Starting in 2016, the predominantly agricultural county was able to successfully trial a scheme to provide scholarships to over 300 students. On the back of this success, the program was expanded the following year, and provided hundreds of more students with college scholarships. Now, 2018 looks bigger still.
Although Colorado has already found multiple uses for its cannabis tax revenue, from funding social programs and local government. all the way to building schools and affordable housing; Pueblo County's initiative is the first of its kind with regards to funding higher education. It's nearly impossible to understate the value of a university education, but with the modern cost of college being so prohibitive, it often remains out of reach for many lower income students, regardless of their talent. Scholarships can make the difference, evening the gap. Now that cannabis is funding these scholarships, we have another fantastic example of how legalization can benefit us all.
So where exactly is the money coming from exactly? The tax itself is drawn from cannabis cultivators in Pueblo County. That's significant because Pueblo county is responsible for growing one-fifth of Colorado's legal pot. It's no surprise that the fund is generating massive amounts of cash. In 2015, Pueblo residents voted to introduce an excise tax that at least half of which would be used to fund education. Since then, the 5 percent tax, which is charged only once to cultivators making their first retail sale, has generated hundreds of thousands of dollars.
The Pueblo County Scholarship Fund was created by a ballot initiative in the 2015 Coordinated Election. A minimum of 50 percent of all of the marijuana excise tax collected in Pueblo County is allocated to the Pueblo County Scholarship Fund. The remaining marijuana excise tax revenue is allocated to a list of community enhancement projects.Paris Carmichael, Pueblo BOCC Community Information Manager
In fact, this year the program brought in $700,000 alone, which is matched in part by the Colorado Opportunity Scholarship Initiative, part of the state's higher education department initiatives. This sum is expected to award at least 600 students in 2018 with individual scholarships between $1,000 to $2,000 of financial aid. And best of all, if you're a high school senior in the Pueblo County who has been accepted into a local college or university, you're automatically eligible. All you need to do is apply here.
With Pueblo County's program garnering so much success, Colorado is showing the rest of us exactly what cannabis tax revenue can be used for. Hopefully, programs similar to this will be taken up by other legal states and continue to grow and provide much-needed financial assistance to students throughout the U.S. College isn't cheap, and hopefully cannabis can ease the burden on low-income students.
One other thing -- if you're an undergrad or recent graduate looking to get into the cannabis industry, there are also internships you can apply for, like with SHO Products. Our interns learn the ins-and-outs of the cannabis industry by working with us 20 to 40 hours a week, ensuring a full hands-on experience. You'll leave college and our internship ready to begin working in the industry full time. What are you waiting for? Apply today!
---
---

Do you want to receive the next Grower's Spotlight as soon as it's available? Sign up below!
---
Resources:
Want to learn more about subjects touched upon in this article? Check out our articles on subjects such as:

Want to get in touch with Rosin Tech? They can be reached via the following methods:

Website: http://www.rosintech.com/
Email: media@shoproductsteam.com
---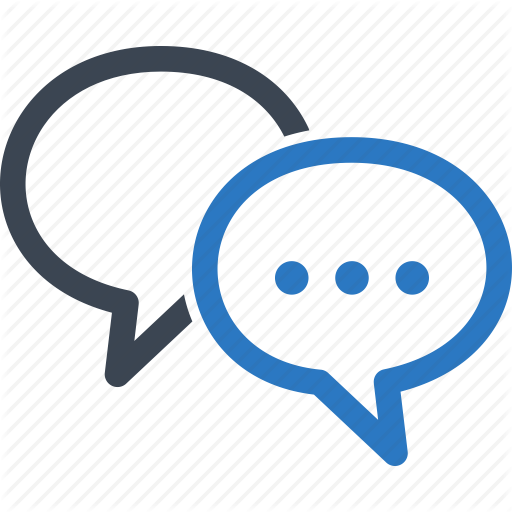 Do you have any questions or comments?
---
About the Author
Michelle Janikian is writer focused on drug policy, trends, and education, especially in the legal cannabis industry. In addition to writing for Rosin Tech, she is a regular contributor to Herb and Playboy. You can follow her on Twitter @m00shian.
---