---
Are you thinking about growing cannabis in Arizona? Well, congrats because legal Arizona cannabis is now a thing with the passage of prop 207, and we expect a lot of people to take advantage of this development and try their hand at home growing.

We at Growers Network think home growing is about the best thing you can do and to that end we're here with a little information and a few resources. You want to give home growing a try? Read on!
---
Cannabis Genetics
There are MANY cannabis seed banks and seed vendors available. Check out our recommendations, but make sure to check out some others too. And of course you'll have to determine if you want regular photoperiod seeds, feminized, autoflower, or some combination of these.
---
Cannabis Grow Tent
A grow tent is a great option when you don't have a dedicated space to grow cannabis. You can use a closet or any room where you have environmental control, but a grow tent provides some specific advantages:
Reflective inner surface maximized light absorbtion
Discrete
Many sizing options from the small (2x2x6 ft) to the large (10x10x6.5 ft) and everything in between!
Portable, easy set-up and tear-down
Segregated environment for greater climate control
Helps control the smell of your crop when combined with a quality carbon air filter.
If you wonder what size grow tent you might need, check out this
interactive grow tent configurator
from Growers House to build the perfect tent package for you best cannabis grow!
---
Cannabis Grow Lights
You can find a dedicated grow light article here, but allow us to provide the quick and dirty version:
LED grow lights are a good option though they can be a bit more expensive. You will save money however on the energy needed to run them. Additionally they are relatively low heat and can save you on cooling costs.
Make sure you get the right lamp for the size of your grow.

---

Cannabis Grow Media


There are several options for grow media as well. You'll need to decide if you want to grow in soil, a soil alternative like coco, or maybe you're thinking about growing hydroponically. In the end it's going to be up to you. Growers find success with many different media types.

---

Cannabis Nutrients

You'll have to provide macro and micro nutrients to your cannabis. This can be done simply with a pre-fertilized potting soil, but many growers prefer to add their own store-bought nutrient formulas or even create their own mix from the constituent parts. Whichever you chose is fine. Again, it's all up to you!

---

Cannabis Grow Resources

Cannabis cultivation isn't exactly easy, but it shouldn't be too difficult with a little education. Makes sure to check out these additional resources to help make your cannabis grow the best it can be whether you're in Arizona or wherever! Happy Growing!

Free Cannabis Grow Courses:
Commercial Cultivation Course

Beginner Grow Course with Jack - Grow from Seed to a Big Bag of Weed!
Commercial Cannabis Harvest Course
Commercial Cannabis IPM Course
---
---

Do you want to receive the next Grower's Spotlight as soon as it's available? Sign up below!
---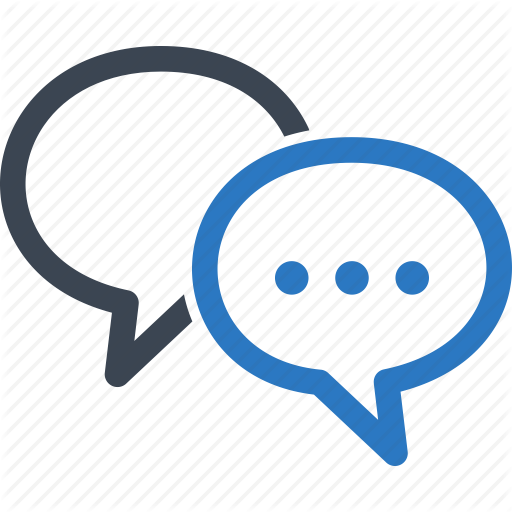 Do you have any questions or comments?
---
About the Author
---