Polygon USA explains some of the VPD timing for cannabis, based on life cycle. Take a look!
The following is an article produced by a contributing author. Growers Network does not endorse nor evaluate the claims of our contributors, nor do they influence our editorial process. We thank our contributors for their time and effort so we can continue our exclusive Growers Spotlight service.
Statehouse by statehouse, the legalization of marijuana is steadily making its way across the country. As a result, cannabis markets are springing up as entrepreneurs look to cash in on the end of state bans. The legal marijuana trade is relatively young, with grow facility owners and operators still learning the ins and outs of producing large quantities of cannabis crops.
One of the initial challenges discovered in grow house operations is the problem of humidity. Humidity is the amount of water vapor in the air. In order to maximize cannabis cultivation, growers must adjust their grows to reach the optimal humidity as well as vapor pressure deficit.
Vapor pressure deficit (VPD) reveals the difference between the vapor pressure inside a plant's leaf and the vapor pressure of the air. Plants depend on the pressure differentiation to extract nutrients through their roots, transport minerals, and perform a variety of other biological processes.
A grower must carefully control their spaces for humidity and temperature in order to create an environment for plants to thrive. In the beginning stages of cannabis maturation, growers should target a VPD of 8.0-11, which translates roughly to a temperature of 77° – 79°F and 65 – 75 percent humidity.
Within the third and fourth weeks, the plants will enter the flowering stage which requires them to uptake more nutrients, necessitating a higher VPD of 10-13.5. Lowering temperatures to 75° – 77°F with a humidity of 55 – 65 percent can achieve the desired VPD.
In weeks five through nine, the VPD should be rise to between 13-15.5, requiring temperatures of 74° – 76°F and a relative humidity between 42 – 51 percent. The cooler temperatures and humidity reduction will facilitate better consistency of irrigation dry downs.
Carefully managing temperature and humidity can help cannabis growers yield robust quantities of higher quality marijuana plants. It's essential to size a grow's cooling system so that it exceeds the heat delta that gardens create in order to achieve the ideal VPD range without raising relative humidity to dangerous levels. If a facility runs warm and dry as a result of climate conditions and growing equipment, then integrating a humidifier can aid in reaching the VPD sweet spot.
Editor's Note: To avoid having dripping water that could potentially create fungal problems, consider using this dewpoint calculator, provided by the Image Permanence Institute.
---
Polygon's Temporary Climate Solutions allow growers to control the temperature and humidity of their facilities in order to enhance cannabis cultivation. Learn more by visiting today!
---
---

Do you want to receive the next Grower's Spotlight as soon as it's available? Sign up below!
---
---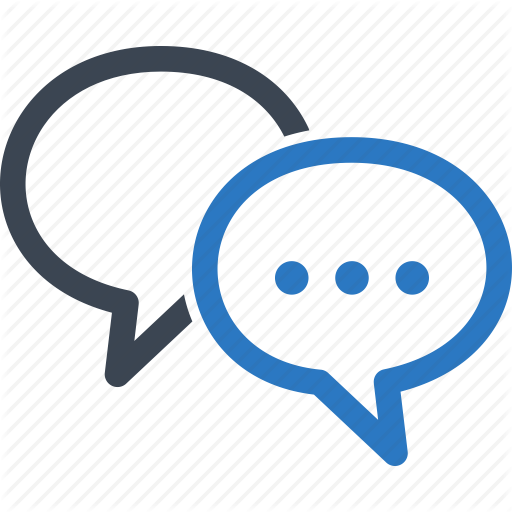 Do you have any questions or comments?
---
About the Author
Founded in 1955 as part of Munters Corporation, Polygon is a pioneer and industry leader in the world of drying technology and engineered temporary climate solutions. The company established the use of desiccant dehumidification more than 60 years ago and has continued to advance the industry with the latest technology and the most energy efficient dehumidification and temperature control equipment available. Polygon US's document recovery specialists are able to rapidly identify the best recovery method for a particular material, based on the value of the documents and the level of damage, always recommending the most appropriate and affordable option for the situation.
---