Argus Controls' Jeff Neff discusses how growers can select an environmental control system.
The following is an article produced by a contributing author. Growers Network does not endorse nor evaluate the claims of our contributors, nor do they influence our editorial process. We thank our contributors for their time and effort so we can continue our exclusive Growers Spotlight service.
---
Disclaimer
This article was originally written and published by Greenhouse Management. The original article can be found here.
An ideal control system should be customized to each grower's requirements and adaptable to their changing needs to operate their facilities exactly the way they want. Jeff Neff, senior application technician with Argus Controls, explains what key elements a complete control system should include, as well as how to choose a system based on an operation's specific needs.
---
What elements can a complete control system cover?
Jeff Neff: It is important to understand that a control system is a long-term investment that will be connected to the entire operation. A complete control system should be able to address the following elements to ensure an integral solution is being implemented: climate control — which includes CO2 enrichment, irrigation, fertigation, water treatment, heat distribution, energy management, data sharing and custom applications.
---
What is the criteria for choosing a control system?
Jeff Neff: Choosing a control system is not an easy task. However, you might want to choose a solution that covers and integrates four main areas: alarms, data recording, equipment monitoring, and remote connection. Another important feature is the ability to override the equipment at the panel. In some situations, it is important to have the ability to use a manual switch.
---
Why should a control system be versatile?
Jeff Neff: Every operation has different and specific needs, and only a custom-made solution can provide maximum efficiency. For example, you might need a combined panel with line voltage and controllers in one package made specific for only one of your zones. Also, it is important to consider growth and unforeseen changes in the operation — you want to make sure that your control system adapts to your changing needs even if you don't have to address all those issues at first.
---
Why is it important to define your control needs in the planning stage?
Jeff Neff: A control system is designed and installed based on the horticultural requirements of the operation. Once the needs have been identified, the next step is to find a system that can provide a long-term solution to your plan, and finally, you should define the control application for your control system. Always have in mind that the horticultural requirements should define the system specifications and not let your system limitations define your control system design.
---
What elements define a reliable control system?
Jeff Neff: In my opinion, a control system should include the following: remote 24/7 support and service, a system that is equipped with lighting protection circuitry, a solution that provides routine backups of settings and software, and one that can easily replace hardware with minimal technical expertise, as this will help reduce downtime.
---
---

Do you want to receive the next Grower's Spotlight as soon as it's available? Sign up below!
---
---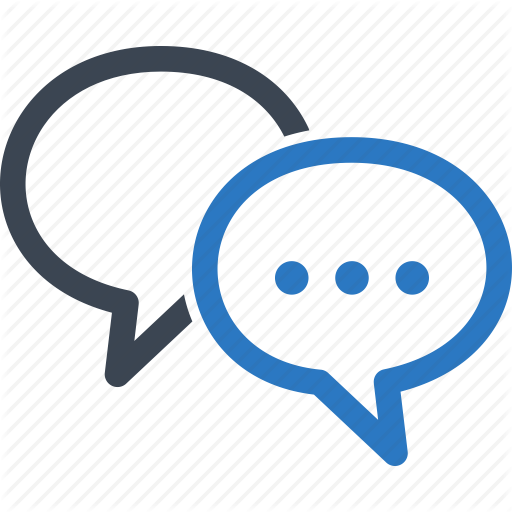 Do you have any questions or comments?
---
About the Interviewee
Jeff Neff is a senior application technician with Argus Controls.
---