In this contributor article, Vangst discusses how they helped Tessa Parris gain employment in the Cannabis industry.
---
The following is an article produced by a contributing author. Growers Network does not endorse nor evaluate the claims of our contributors, nor do they influence our editorial process. We thank our contributors for their time and effort so we can continue our exclusive Growers Spotlight service.
Tessa Parris joined Vangst in search of a new career in an emerging industry. She was hired by 1906 and is now a packager for the renowned chocolate edible brand! Here is Tessa's story on how she entered the industry through Vangst.
---
VANGSTER OF THE WEEK
Tessa Parris was ready to find a job in the cannabis industry and connected with Vangst.
Now she has landed a job as a Packager for premium edible chocolate brand 1906!
---
THE BACKSTORY
Coming from an artistic background, Tessa was very open to new opportunities within the industry. She always seeks to grow professionally and to further her education on a variety of topics, and 1906 was the perfect fit for her!
This edible cannabis brand combines natural botanicals with drool-worthy cacao and cannabis for the ultimate edible experience.
---
NEW BEGINNINGS
Tessa's new role as a packager is important to this type of company, where maintaining clean, consistent, and quality production is vital.
"It's a very hands-on process that includes tasks such as working with chocolate molds, weighing, labeling, sanitation, wrapping, and operating various machines to deposit product," says Tessa. "I'm happy to be responsible as a team member in the production process of packaging edibles!"
---
HIRED THROUGH VANGST
She absolutely loves being a part of the friendly and professional culture at 1906 and is excited to have easily found her new job through Vangst!
"Everything was streamlined for me, down to the parking [at the interview]," says Tessa. "I was placed right away and had access to answers to any questions that I might have had!"
---
Editor's note: Please let us know what you think about this type of article. Leave a comment or take the short survey below.
---
---

Do you want to receive the next Grower's Spotlight as soon as it's available? Sign up below!
---
Resources:
Want to get in touch with Vangst? They can be reached via the following methods:
Website: vangst.com
Email:

[email protected]
---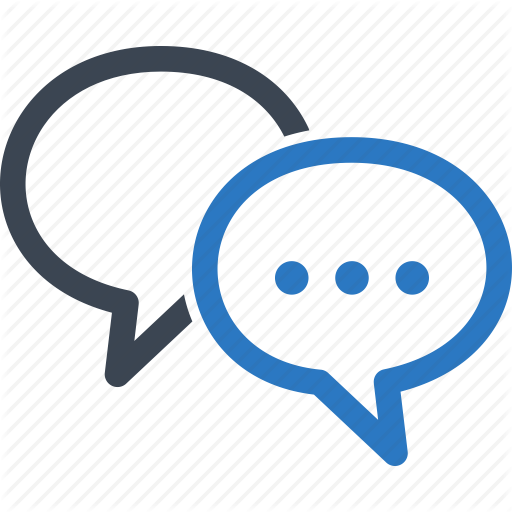 Do you have any questions or comments?
---
About the Author
Since launching in 2015, Vangst has connected over 5,500 candidates with jobs in the rapidly emerging cannabis industry. Through direct hire, employees on demand, career fairs, and their job board, the Vangst team continues to pioneer recruiting solutions tailored specifically to the cannabis industry.
---