In this article, Growers Network discusses a few of the best strains for managing Multiple Sclerosis symptoms.
---
Cannabis for MS?
---
Multiple Sclerosis (MS) is a disease of the central nervous system that affects 2.3 million people worldwide, and these days, more and more MS patients are turning to medical Cannabis for symptom relief. Patients report that Cannabinoids provides relief from spasms with additional evidence for its effectiveness as a pain reliever. This is wonderful news. A minor problem however, is that many patients don't realize that all Cannabis is not the same, and there are actually specific strains that can provide the most effective relief from MS symptoms. With that in mind, we're going to talk a bit about the best strains for management of Multiple Sclerosis.
Writer's Note: The following information is provided for educational purposes only and should not replace the advice of a qualified physician. And as always, if it's against the law, don't do it.
---
Recommended Strains for MS
I was just turned on to a wonderful Canadian site, Greencamp, that has a ton of information on medicinal strains of Cannabis. Their searchable Strainblazer™ database contains strain recommendations for a variety of chronic conditions and symptoms, even allowing patients to combine symptoms into a single search to find the best strain for their situation.
So, let's talk about a few of the recommendations for MS.
1. Tower (Cannatonic)
Tower is a high CBD/low THC hybrid strain. Tower is not likely to induce psychoactive effects, but the high CBD content is good for relaxation and reduction in muscle spasms.
Tower Cannatonic) is a low THC strain with a high CBD content.
2. Nebula II CBD
While not as high in CBD content as Tower, Nebula II is another strain recommended for MS. This strain has a higher level of THC which is recommended for the pain stemming from MS, but be aware that more THC means a greater psychoactive effect and a diminished ability to function normally.
Nebula II CBD has a even balance of THC and CBD.
3. CBD Shark
CBD Shark is a mid-level THC strain that still contains a high amount of CBD and is a good strain for relief from both pain and muscle spasms.
CBD Shark is a hybrid strain with a fairly even balance of THC and CBD.
4. Jacky White
This strain has a medium-high THC level and nearly no CBD content. Jacky White would typically be recommended for patients seeking pain relief over those seeking relief from muscle spasms.
Jacky White has a relatively high THC content, so be prepared for psychoactive effects.
5. Harmony
This strain contains the highest percentage of THC on the list. Harmony's CBD content is one of the lowest in the group and therefore best suited for patients seeking pain relief. It is a strong strain, so novice patients should exercise caution with their dosing until they know how THC will affect them.
With a high THC content, this strain is ideal for pain relief.
---
These have been only a few of the recommended strains for relief of the symptoms associated with MS. If you're interested in Cannabis as a treatment option and you live in a legal jurisdiction, talk to a qualified physician to see if it may be right for you. Many patients are seeing the positive benefits of Cannabis therapy and as research into the plant's medicinal properties continue, we expect even more will seek out Cannabis for management of a variety of conditions, including MS.
---
---

Do you want to receive the next Grower's Spotlight as soon as it's available? Sign up below!
---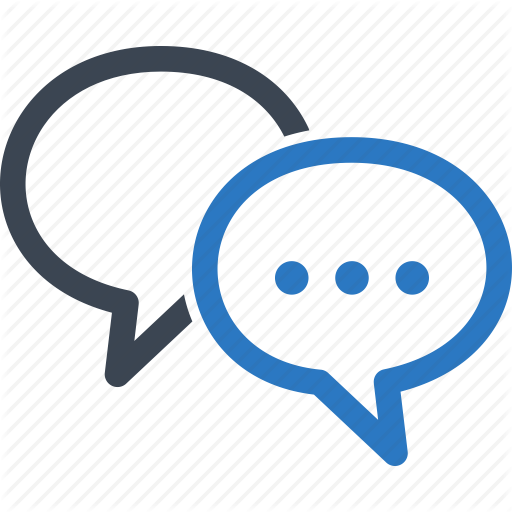 Do you have any questions or comments?
---
About the Author
Chris DeWildt is a graduate of Grand Valley State University and Western Kentucky University. He worked in education and publishing for ten years before joining the team at Growers Network.
---