Hello! It's time to break out the (medical) Thai stick as around the globe, the anti-Cannabis dominoes continue to fall.
Thailand's government voted to legalize medical Cannabis this month. The law was passed unanimously by the country's National Legislative Assembly in a 166-0 vote, but it's not quite a done deal. Monarch King Maha Vajiralongkorn must give final approval of the new law before Thai patients can begin legally using medical Cannabis. Though recreational use still comes with a hefty penalty (10 years in prison for possession of 10 ounces or less), it's a major step forward in a region of the world not known for its marijuana tolerance (see map below).
Map Courtesy of Wikipedia
---
So what do you think? Is this the beginning of a new era of Cannabis tolerance in Asia? Share your thoughts in the survey below or join our forum and start a conversation. See you there!
---
---

Do you want to receive the next Grower's Spotlight as soon as it's available? Sign up below!
---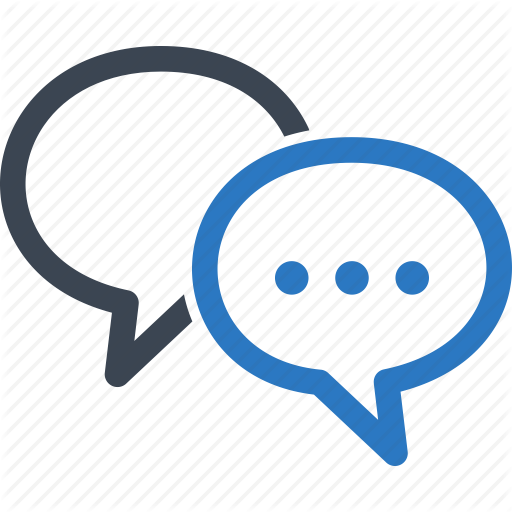 Do you have any questions or comments?
---
About the Author
Chris DeWildt is a graduate of Grand Valley State University and Western Kentucky University. He worked in education and publishing for ten years before joining the team at Growers Network.
---