In this episode, Garret Leon, founder of Garden First Cannabis talks about starting a successful cannabis operation, managing a dynamic team, and of course, their recent episode of Deep Roots!

---
---
---
About Garret Leon:
Garrett has a great passion for the food and health care systems in our country. Alternative production systems have been the center point of his education. BS Double Major in Horticultural Science with a concentration in Food Production/ Soil and Crop Science and a Minor in Organic Agriculture Independent research into cannabis production, extraction, and edible formulation done over the last six years. Working in the constantly evolving cannabis industry with a firm goal to grow the business without sacrificing his commitment to organic, sustainability, and ethical agricultural production.
---
What's in the interview?
Nick and Garret discuss transitioning from personal growing to commercial cultivation, the day to day of running a successful commrcial cannabis farm, and Garden First's Deep Roots episode!
Table of Contents
0:00 Opening
3:21 Garrett's first grow op at Native Roots
15:39 Process of a preexisting grow operation entering the Colorado market
18:42 Partnerships and Relationships in the workplace of the industry
24:40 Garrett's management philosophy
30:45 Helping entry level employees grow within the business
49:36 Evolution of Garrett's role in sales
01:05:06 Garden First's Deep Roots episode comment responses
01:10:27 Cleanliness of the Garden First Facility
Follow us on Instagram:
http://instagram.com/cannacribs
http://instagram.com/growersnetwork
---
Check out a preview of what we discussed with Garret from Garden First
What is your day to day like running your operation?
Any major changes since your Deep Roots episode?
Did you grow up growing plants?
What made you want to pursue growing professionally?
Can you tell us more about the WWOOF volunteer program you were part of?
What lessons have you brought back to your own grow?
What inspired you to start Garden First?
Did you always want your own facility?
What was the biggest challenge?
Did you seek outside investment for your operation?
What is the biggest difference between running your own operation and working for someone else's grow?
What's your philosophy for managing people?
What do other operations get wrong regarding employees?
What is Garden First doing differently in this regard?
One question we get a lot from our community is how people can get jobs in the cannabis industry. Do you have any advice for them?
You're a road warrior, which explains a lot of your success. Is there a secret to successful sales?
How much time should growers be thinking/developing about their role as a salesman, particularly when trying to start a business?
What advice can you give a grower wanting to get their product into dispensaries?
Do you have a dedicated sales team currently or do you still handle that side of the operation?
What did you think about your Canna Cribs experience?
Over 200k views since May 2020, almost 5 months ago
Has anything changed since we were there?
What kind of impact did the episode have on your business/brand?
What did you value most about being featured in Canna Cribs?
What were you most excited about showing off in your episode?
What was the biggest surprise regarding the production of your episode?
Is there anything else you'd like to add that didn't make it into the episode?
What is your favorite thing about Garden First?
How do you think your employees would answer that question?
Your customers?
Are there any upcoming projects you can tell us about?
Is there anything else you'd like the audience to know about you and Garden First?
Listen on Your Favorite Podcast Platform
---
Popular Canna Cribs episodes
---
---
Free Grow Courses at Growers Network University
Commercial Cannabis IPM
Commercial Cannabis Harvest
Commercial Cannabis Cultivation
Growing 101 - Beginners' Course
---
Looking for Seeds? Check out our seed dashboard for info and deals!
---
Related Reading:
How to Grow Cannabis 192 - What are Extracts?
Delta 8 THC: What is it and What Does it Do?
Growers Network Cannabis Seed Hub
How and Where to Buy the Best Cannabis Seeds Online
---
---
---

Do you want to receive the next Grower's Spotlight as soon as it's available? Sign up below!
---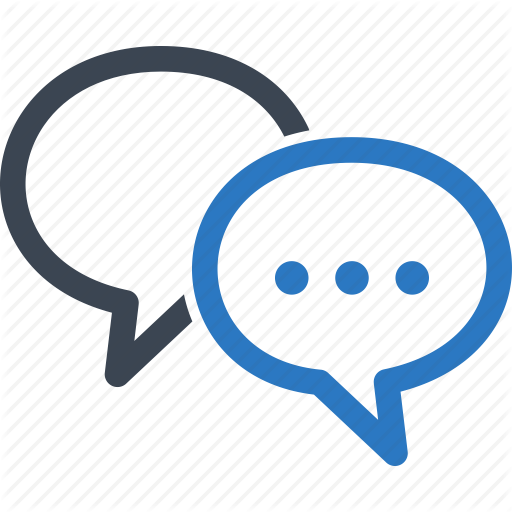 Do you have any questions or comments?
---