In this episode, Jason Talmage of Higher Standard Cannabis Consultants talks about breeding, his effort to end human trafficking, and of course, growing cannabis!

---
---
---
About Jason Talmage:
Learn top tier grow advice from commercial cannabis consultant, Jason Talmage of Higher Standard Cannabis Consultants in Episode 3 of the Canna Cribs Podcast, where we document history with the pioneers of the global cannabis industry. In this interview, you will get an inside look of the cannabis consulting business in addition to Jason's experience as a grower and consultant, a journey that started while trying to provide medicine for a friend with cancer.
With Jason's 20+ years of cannabis experience he takes us into a deep dive from common issues and misconceptions in the cannabis industry to advice for growers starting a new operation.
---
What's in the interview?
Table of Contents
0:00 Opening
1:39 Jason & Background
9:35 Hope Railroad
14:10 High Times Cup for CBD flower
20:24 Medical vs Recreational markets
25:00 Licensing and Testing for legal cannabis businesses
42:35 Common Issues as a Cannabis Operator
52:30 Bad Advice in the Cannabis Industry
56:30 IPM Strategy
1:02:18 Mistakes New Growers Make
---
Questions:
1.Tell us a bit about yourself - How did you enter the cannabis space?
2. Have you always been interested in cannabis?
3. What was your journey from underground grower to professional consultant?
4. What was the inspiration to start Hope Railroad?
5. You won silver at the 2019 High Times Cup for your
CBD
flower. What's the criteria for the category?
6. Were you surprised by the result?
7. What are the trends you're seeing in the industry surrounding
CBD
flower and
CBD
in general?
8. You're experienced in both the medical space and adult use space.
9. I've heard people complain about the quality of recreational products being lower quality than what's sold for medical patients. Any reason that could be true?
10. Can we talk a little about your consulting work?
11. Has there been an influx of new growers? Hemp growers?
12. What's a newbie's biggest misconception about the industry? Licensing?
13. Do you think the process and price for licenses created a barrier for people wanting to enter the industry?
14. Are you aware of any programs or subsidies in the industry that can help people who lack capital?
15. What kinds of testing issues do you see in the space?
16. I've read that bad product, i.e. mold, pesticide residue,
etc
, can be potentially remediated through processing- How common is this?
17. What kinds of problems can be remediated?
18. What are the biggest problems you get called in for? 19. You have over two decades of experience as a grower. Let's dig into that.
20. What is some bad advice floating around out there?
21. What's the most important thing you can tell us about:
23. What would you say to the "dry trim only" growers out there?
24. What are the major deficiencies growers need to be aware of?
25. What kind of synergies exist with regard to
nutrient
deficiencies? How can one deficiency lead to another?
26. How can a grower reduce the amount of vessel damage in their plants?
27. What are a few things a potential grower needs to consider before starting an operation?
28. What are the characteristics of a successful operation in your experience?
28. What do established operations need to most help with in your experience?
29. Are established grows good about keeping up with trends and new legislation?
30. What is the most impressive grow operation you've seen?
31. Any new developments going on with your firm you can talk about? What trends are you seeing with professional operations in general?
Listen on Your Favorite Podcast Platform
---
Popular Canna Cribs episodes
---
---
Free Grow Courses at Growers Network University
Commercial Cannabis IPM
Commercial Cannabis Harvest
Commercial Cannabis Cultivation
Growing 101 - Beginners' Course
---
Looking for Seeds? Check out our seed dashboard for info and deals!
---
Related Reading:
How to Grow Cannabis 192 - What are Extracts?
Delta 8 THC: What is it and What Does it Do?
Growers Network Cannabis Seed Hub
How and Where to Buy the Best Cannabis Seeds Online
---
---
---

Do you want to receive the next Grower's Spotlight as soon as it's available? Sign up below!
---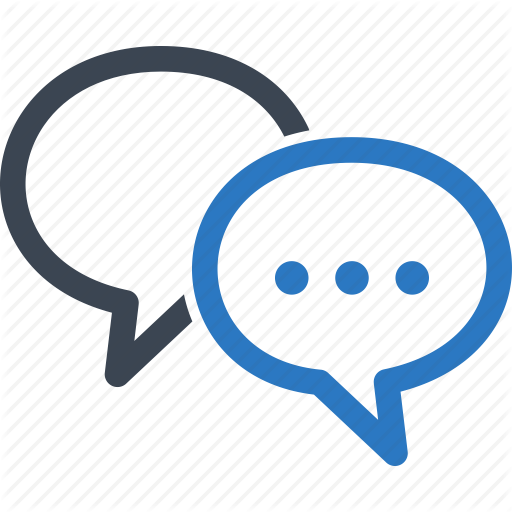 Do you have any questions or comments?
---