In this episode of the Canna Cribs podcast, Dr. Sma Zobayed of Segra International talks about how cannabis tissue culture is changing the way cannabis growers approach the cloning process.
---
And don't forget to check out our new website: cannacribs.org
---
We take a deep dive with, Dr. Sma Zobayed the Chief Tissue Culture Officer of 'Segra International' in Episode 11 of the Canna Cribs Podcast, where we document history with the pioneers of the global cannabis industry. In this interview, we will deep dive with Dr Zobayed of 'Segra International' about tissue culture and the innovations of the practice within the cannabis industry.
Segra International is a company invested in the revolution of ag-tech for the cannabis industry. Founded on the belief that better cannabis starts with better plants. As a global leader in Plant Tissue Culture (PTC), an established method for creating disease-free, true-to-type super plantlets at commercial scale. Segra International has brought this proven agricultural technique to the cannabis industry to help growers grow better plants with greater efficiency. Founded in 2014, we have achieved significant milestones in support of the rapidly maturing cannabis industry.
Powered by
Green Vault Systems
Check out our Featured
Products
---
---
---
About Dr. Zobayed and Segra INTL:
Dr. Sma Zobayed is a leading specialist in tissue culturing with extensive international experience. Dr. Zobayed holds two patents relating to tissue culture and has published over 50 scientific papers related to his research in the field. He holds a Ph.D. in Plant Tissue Culture from the Department of Biological Sciences at the University of Hull (UK), and has won awards for his tissue culture work from the scientific community. He is a member in good standing with the International Society of Arboriculture, International Association for Plant Tissue Culture and the International Society for Horticultural Sciences.
---
What's in the Episode?
Table of Content 0:00​​ Opening
1:40 Background on Dr. Sma Zobayed
8:41​​ Responsibilities at Segra International
16:40 Day-To-Day for Dr. Sma Zobayed
30:28​​ History of Tissue Culture
37:43​ Why Tissue Culture?
43:48 Packaging with Green Vault Systems
44:33 Disease Resistance with Tissue Culture
49:29​ Plant Count using Tissue Culture
58:03​ Differences Between
Cuttings
from Tissue Culture
1:03:09 Packaging ROI with Precision Batch by Green Vault Systems
1:04:34​ The Future of Tissue Culture
1:11:13 Future Expansion/Projects at Segra International
What You'll Hear in the Interview:
-Hello, please tell us a bit about yourself
-Let's talk about your role as "Chief Tissue Culture Officer" at Segra Intl.
-You're THE expert in tissue culture - what is it? Same as "micropropagation?"
-I'd like to talk a little more about the disease resistance of tissue culture
-More and more cannabis growers are turning to tissue culture, what's the advantage of tissue culture in a commercial grow?
-It seems like a lot of the cannabis enthusiasts I talk to are a bit wary of science and call anything not "naturally" grown "frankenweed"
-What are your predictions for the future of tissue culture in the cannabis space?
-Do you have any new projects or plans you can tell us about?
---
Listen on Your Favorite Podcast Platform
---
Popular Canna Cribs episodes
---
---
Free Grow Courses at Growers Network University
Commercial Cannabis IPM
Commercial Cannabis Harvest
Commercial Cannabis Cultivation
Growing 101 - Beginners' Course
---
Looking for Seeds? Check out our seed dashboard for info and deals!
---
Related Reading:
How to Grow Cannabis 192 - What are Extracts?
Delta 8 THC: What is it and What Does it Do?
Growers Network Cannabis Seed Hub
How and Where to Buy the Best Cannabis Seeds Online
---
---
---

Do you want to receive the next Grower's Spotlight as soon as it's available? Sign up below!
---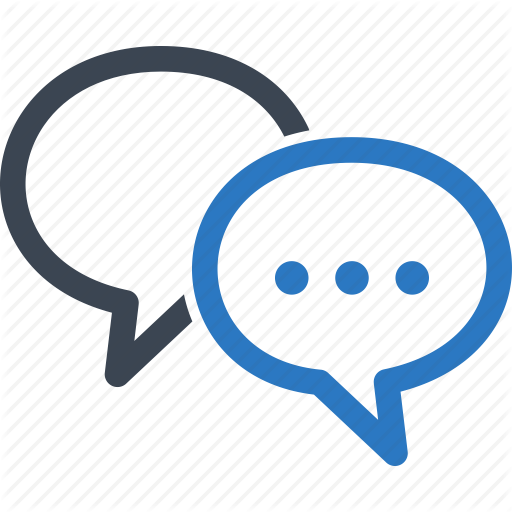 Do you have any questions or comments?
---