In this episode of the Canna Cribs podcast, Graham Farrar of GlassHouse Farms talks about what's changed since their Canna Cribs episode and how they went from 500 clones a week to 100k a month!
---
And don't forget to check out our new website: cannacribs.org
---
We take a deep dive with, Graham Farrar the co-founder of 'GlassHouse Farms' in Episode 10 of the Canna Cribs Podcast, where we document history with the pioneers of the global cannabis industry. In this interview, you will get to catch up with Graham of 'GlassHouse Farms' which is a Greenhouse operation in Santa Barbara, California that was featured in
Episode 1 of Canna Cribs
.
Glass House Farms cultivates its cannabis in sparkling clean, eco-friendly greenhouses using innovative environmental controls that; maximize the coastal sun's benefit, eliminate harsh elements and bugs that tamper with quality, minimize waste, and maximize water retention with state-of-the-art recapture systems. Each flower is trimmed and packaged with exceeding care to deliver a consistently premium craft cannabis product.
You can check out some of the equipment discussed in the episode
here
.
---
---
---
About Graham Farrar and GlassHouse and ECO:
Graham Farrar is a serial entrepreneur and was part of the founding team at Sonos, where he was involved with product design, development and customer support.

He ventured into the regulated cannabis industry by founding Elite Garden Wholesale in 2014, an agriculture technology company focused on developing products for the hydroponics industry.

Farrar opened the first 21+ cannabis store in Santa Barbara in 2019. He is the President of Glass House Group which owns and operates Glass House Farms 500,000 sq feet grow operations. His list of products include glass house farms, field extracts, forbidden flowers, Mama Sue.. His store fronts include The Farmacy SB, Farmacy Berkeley, The pottery and Bud and Bloom.
---
What's in the Episode?
Table of Contents
0:00​​ Opening
1:53​​ Catching up w/ Graham since Episode 1
14:24​​
Cloning
at GlassHouse Farms
18:46​​ Cannabis Compliance
27:01​​ Tom's Tumbler Batch Machine for Post-Harvest (Python 400)
27:50​ Sustainability & Philosophy
35:13​ 200 Acre Outdoor Hemp Farm
40:33​ Future of Cannabis Cultivation in California
48:50​ Protecting your Eyes with Method Seven
50:04​ Canna Cribs Experience
57:22​ Cultivars & R&D at GlassHouse Farms
What You'll Hear in the Interview:
-What brought you to the cannabis space?
-Any major changes at Glass House since your episode?
-Are you working with any other breeders?
-In your episode you mentioned you were taking about 500
clones
a week, has that increased since my team was there?
-Let's talk about compliance, in your episode you mentioned that Glass House is at "the forefront of compliant cannabis." What did that mean at the time?
-You mentioned in your episode that GlassHouse is committed to Sustainable Resource Management, is that throughout the entire process?
-Glass House is obviously a reference to your greenhouse grow style. What are the advantages to growing in a greenhouse over indoor and outdoor grows?
-What did you think about your Canna Cribs experience?
-What would you say to the hand-trim purists?
-We didn't really talk about
extracts
when we were at Glass House, but you did mention people were "lining up for" your trim. Is this still the case?
-What were you most excited about showing off in your episode?
-What is your favorite thing about Glass House?
Listen on Your Favorite Podcast Platform
---
Popular Canna Cribs episodes
---
---
Free Grow Courses at Growers Network University
Commercial Cannabis IPM
Commercial Cannabis Harvest
Commercial Cannabis Cultivation
Growing 101 - Beginners' Course
---
Looking for Seeds? Check out our seed dashboard for info and deals!
---
Related Reading:
How to Grow Cannabis 192 - What are Extracts?
Delta 8 THC: What is it and What Does it Do?
Growers Network Cannabis Seed Hub
How and Where to Buy the Best Cannabis Seeds Online
---
---
---

Do you want to receive the next Grower's Spotlight as soon as it's available? Sign up below!
---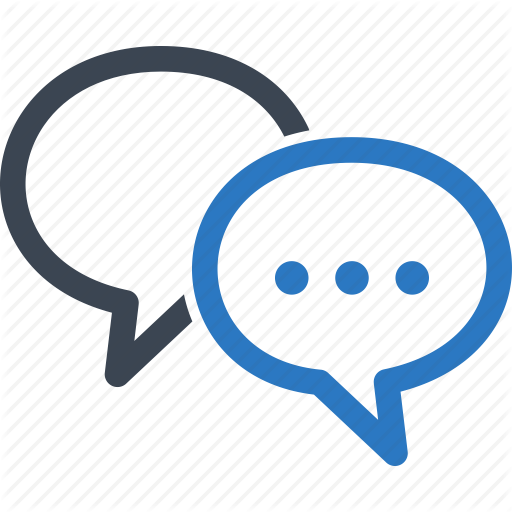 Do you have any questions or comments?
---